Sustainable Manufacturing

It is the policy of qualiturn products limited:
TO PROVIDE A SPECIALIST SERVICE IN THE SUPPLY OF PRECISION TURNED COMPONENTS, WHICH FULLY MEET OUR CUSTOMERS' SPECIFICATIONS WITH A LEVEL OF SERVICE CONSISTENT WITH CUSTOMER REQUIREMENTS WHILST MINIMISING ENVIRONMENTAL IMPACTS.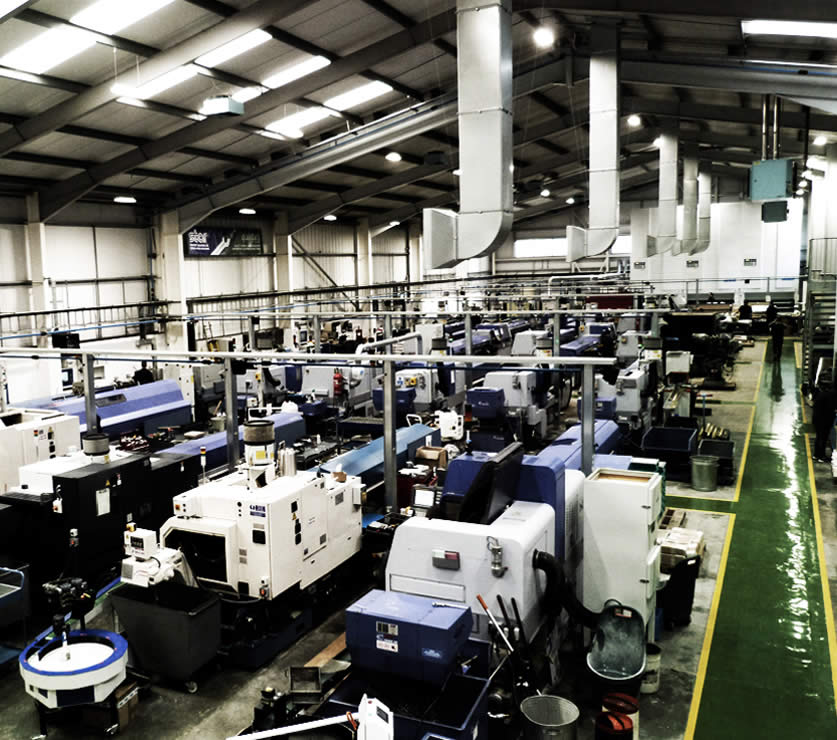 Committed to reducing our company's CO2 emissions
We have invested considerable resources in understanding our impact on the environment and have obtained our accreditation under ISO 14001, the internationally recognised Environmental Management System. Committed to reducing our company's CO2 emissions, we have installed 135kWp of solar panels at Qualiturn Products Ltd.
Towards a Circular Economy - efficient use of Valuable Materials
We have been developing recycling technology to obtain valuable materials out of appliances and incorporating them back into new products. At the same time we aim to minimize "waste" during the manufacturing process. These are just a few of the materials that get recycled :
water
paper
oil
cartridges
cardboard
swarf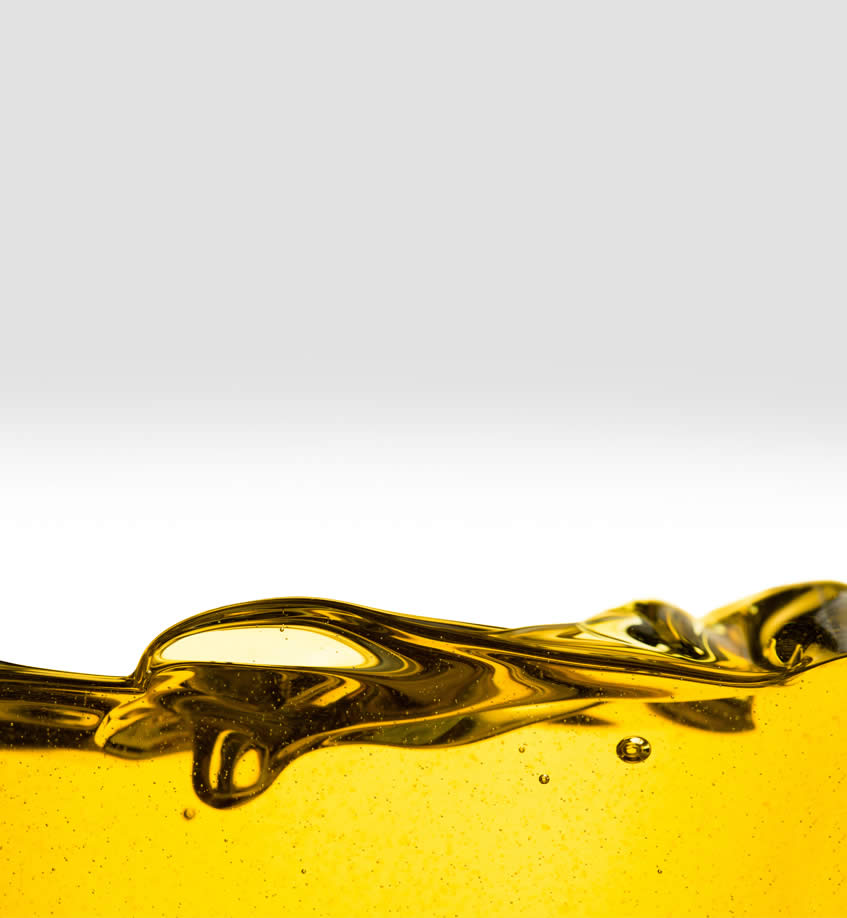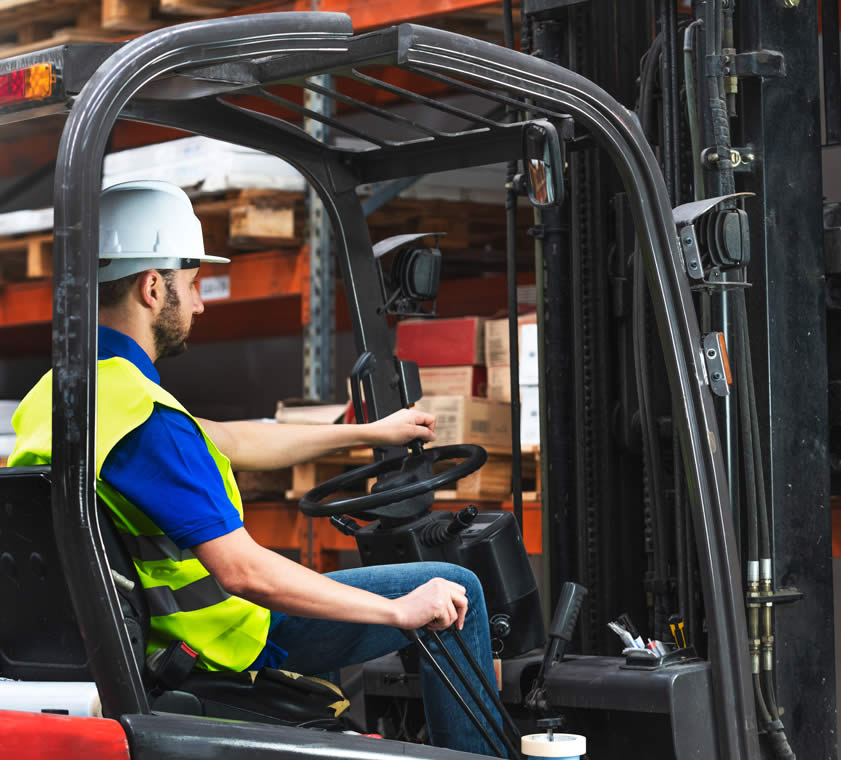 safe and sustainable environments for employees
To ensure environmental awareness amongst our employees, and to provide a safe and suitable environment within which they can work.
To adopt an integrated management approach in respect to Quality, Health & Safety and Environmental management systems, and to provide the necessary resources, information and training for our employees to ensure effective implementation.
Towards a Circular Economy - efficient use of Valuable Materials
All of the materials below are either recycled back into the factory, reused, or transported elsewhere, for use in other products. we aim to keep adding more materials to the list so that we can all live in a better world.
cartridges -

swarf -

bar ends -

oil recycling -

PAPER -

Cardboard -

water -
packaging -

Safe and sustainable environments for employees
we continue to monitor and review our environmental policy in accordance with statutory requirements.
we establish environmental objectives with accompanying plans, which are regulary monitored and reviewed.
Committed to reducing our company's CO2 emissions
our commitments are:
to minimise the environmental effects of the company's activities and fulfilL all legal, statutory, and other applicable compliance obligations as necessary.
to protect the environment through preventing pollution associated with company activities.
To actively conserve energy (electricity, oils, fuel, gas etc) within the operational capabilities of the company, and to progressively reduce energy wastage as a result of improved utilisation, insulation, servicing and maintenance of equipment, vehicle journey planning etc.
TO CONSERVE MATERIALS AND RESOURCES USED IN MANUFACTURE AND INSTALLATION THROUGH EFFECTIVE PLANNING AND PROCESS CONTROL IN RESPECT TO WASTE MANAGEMENT.
TO PROVIDE IN-LINE WATER TREATMENT PLANT FOR RUMBLING AND COMPONENT WASHING EQUIPMENT IN ORDER TO CONSERVE/RE-CYCLE WATER TO REDUCE ENVIRONMENTAL IMPACTS.
TO AVOID THE USE OF TOXIC, HAZARDOUS, AND NON-RECYCLABLE MATERIALS USED AS A RESULT OF THE COMPANY'S ACTIVITIES AS FAR IS REASONABLY PRACTICLE.