Services: Capacity & Equipment
Qualiturn produces customer parts 24 hours a day 7 days a week. The list of machines shown on the equipment page demonstrates the scale of our investment in the machinery to produce quality turned parts. That investment is matched by our commitment to training our highly skilled work force.
The capacity and services Qualiturn can offer change yearly even monthly, this is all do to the continued investment we make year on year. We are currently looking into other services we can offer our customers, These new services like Qualimill, we be available soon to customers.
If you have a current project and are looking for help in manufacturing information and machining information, please call us to talk about your project. If we cant help we might be able to point you in the right direction to quality suppliers that can.
Production Equipment:
Fixed Head Machining Department
2-BNJ42sY 2006/2015 (Fixed Head)
2-ABX51Y 2010/2012(Fixed Head)
5-HYDRAFEED Rotarack part handling system
Total of 4off Fixed Head machines
Sliding Head Machining Department
Its important when looking for a supplier to find one that can offer back up & redundancy to the manufacturing of your parts. At Qualiturn all our Setters are flexability and have the skills to be able to set mulitipul machine types.
1-SV32 2008 (Sliding Head with Turret allowing great machining flexbility)
1-SR20J2 2019 (Sliding Head)
1-SR20JN 2017 (Sliding Head)
2-SR10J 2009/2011 (Sliding Head)
1-SR10J 2017 with long parts cabability (Sliding Head)
1-SA12S3 2002 (Sliding Head, very fast & competitive priced machining)
1-SB20RG 2014 (Sliding head 16mm downgrade)
1-SW20 2014 (dual plattern Sliding Head - great for process overlapping & fast cycle times)
1-SR32J 2016 (Sliding Head) with HFT Turning
1-SR32JII TypeB 2019 ( sliding Head) with High pressure Coolant
3-SR20RIV 2012/2013/2014 (Super flexable and advanced machining, angle B axis machining)
1-SR38 may 2016 (Flexable, dual plattern machining with angle B axis)
Total of 20 STAR CNC Machines
Star HFT Turning:
Star GB's HFT (High Frequency Turning) software is the ideal addition to increase machine efficiency on difficult-to-chip materials. The software enables intermittent cutting on any linear axis which breaks up "stringy" swarf into more manageable, smaller chips. https://www.stargb.com/hft/
We have now fitted this on a SR32J machine to help produce parts faster and more effeiciant.
Inspection Equipment:
Cleaning Equipment:
Pero Cleaner (nov 2016) - Automatic conva feed 1601 Mod-achohol cleaning machine
Computer & Software:
Star NC-Assistant
AutoCAD 2011
One CNC XR7 Mill expert and Turning
Hp reduandant severs & storage with offsite backup and recovery
AutoCrib Tool Dispancer
Modula Storage lifts
We now have a total of 5 lifts @qualiturn. 2x in our goods In, 75trays in each machine taking 750kg each tray. We also have 3 in our despatch department. Protecting your stock, and order control.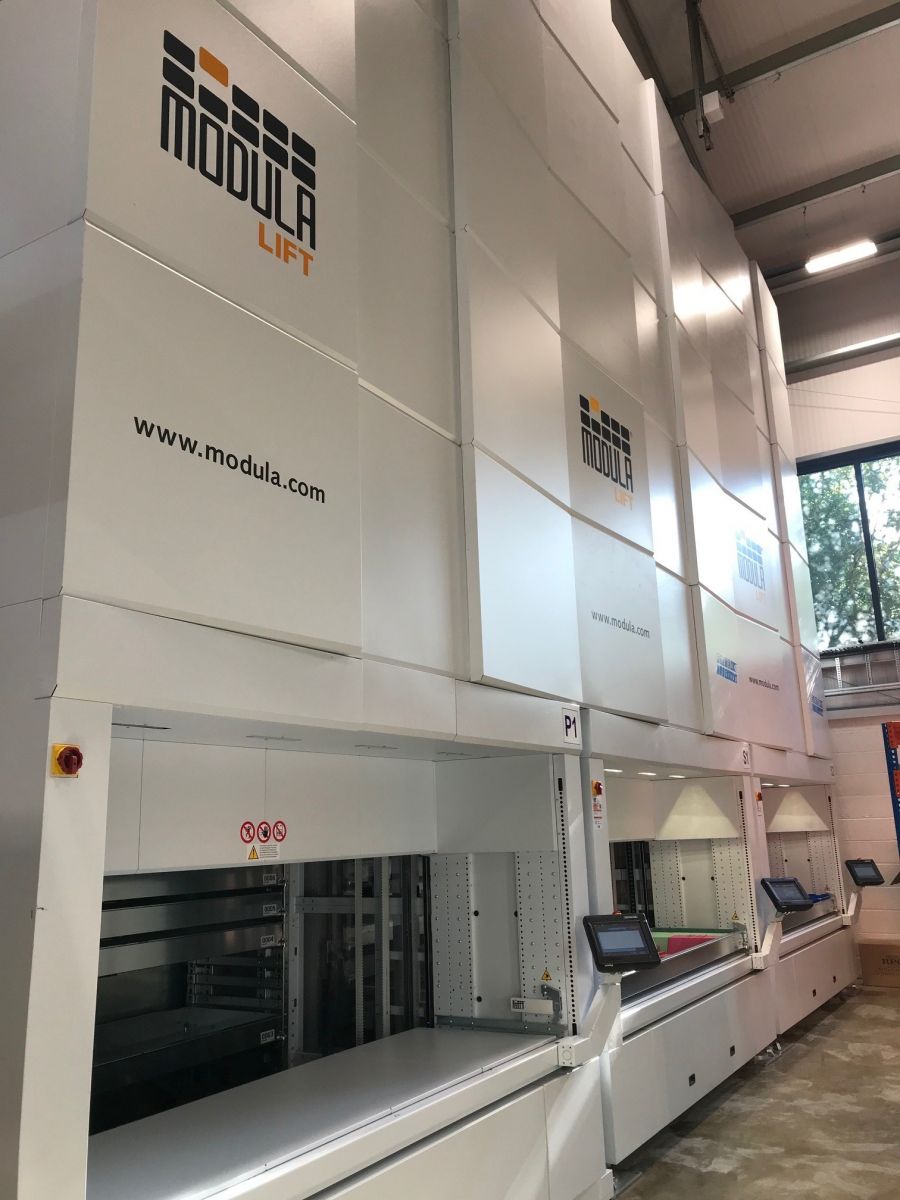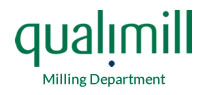 Doosan DNM650 - with NIKKEN Plus 2 head (2013)
X-Axis 1270 Y-Axis 670 Z-Axis 625, BT40 spindle 12,000 rpm through coolant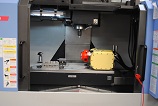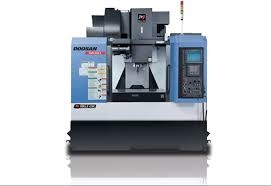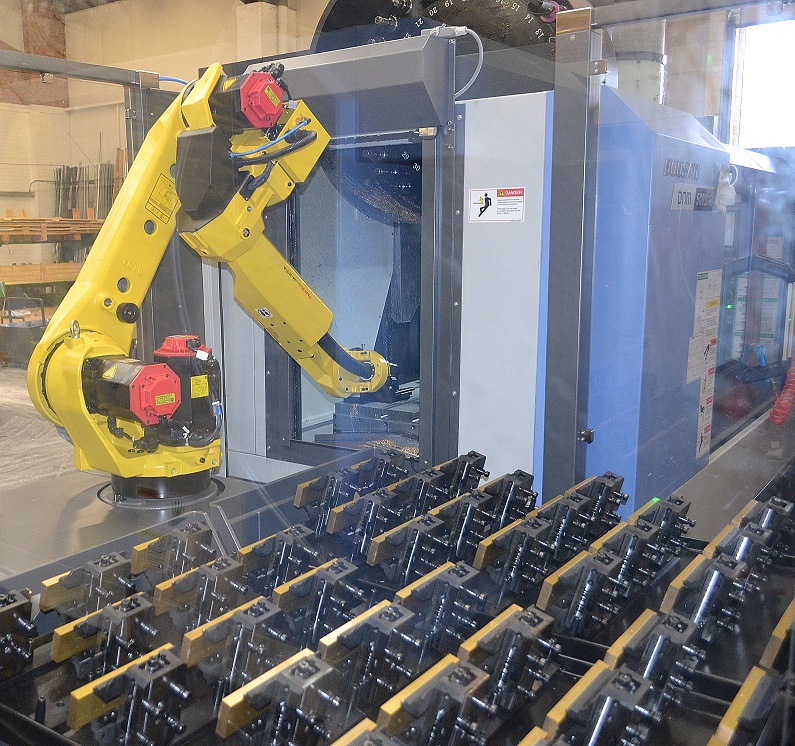 Lang Robrex - robot loading cell - 24hr production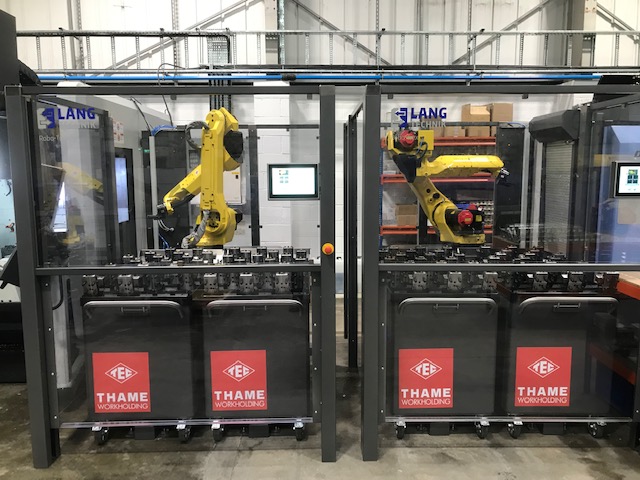 DVF5000 (Jan2019) 5axis Milling machine with Robot loading cell - 24hrs production
Request a quote